Overview
When you set an image as a Client Logo, it will appear in your Online booking. It can also appear in the Invoices and Treatment plans if the provider's Letterhead is set to the Default Letterhead.
Adding a Logo helps with the clinic's branding. Patients would be able to identify the clinic easily from the invoice and treatments plans that are being sent to them.
Steps
1. Click the cog button and select Locations.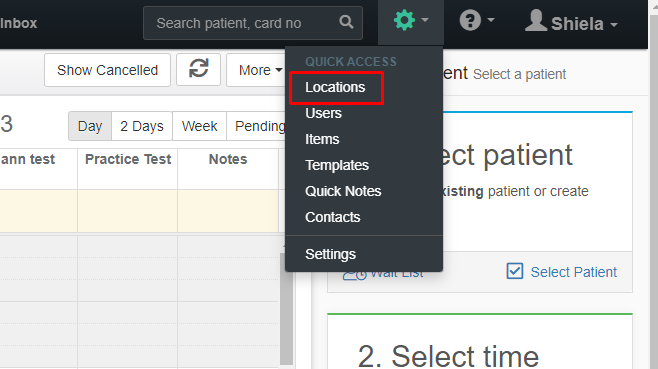 2. Select your Location.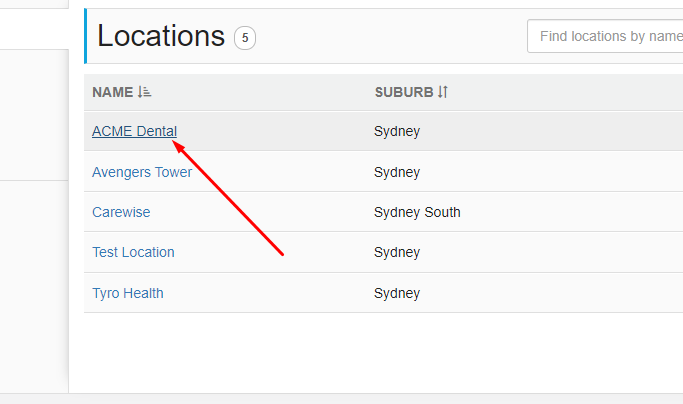 3. Under the location details, upload the image by clicking Browse. Hover your mouse to the image and click Use as Client Logo.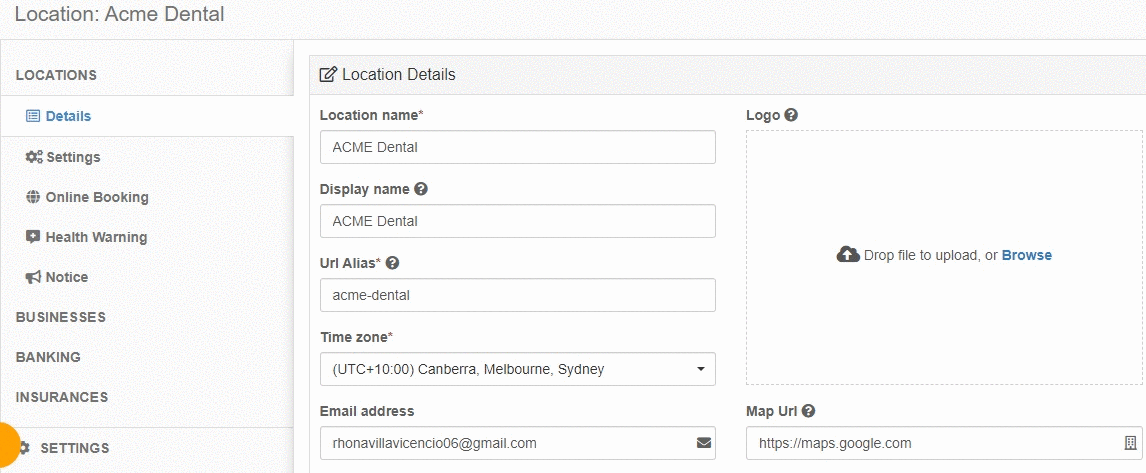 5. Hit Save Changes.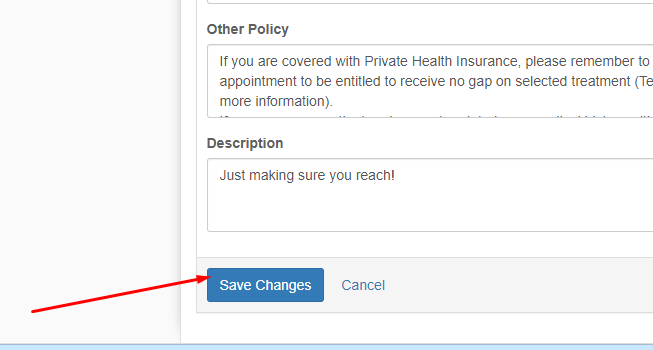 You can also check the link below for the instructions on how to set your Default Letterhead.
How to add my Logo as a Letterhead
If you have any questions, please click the yellow Help button at the bottom left and chat to us. We are more than happy to help!